Two Solutions. One Purpose.
In the fraternity and sorority business, risk is everywhere.
We provide the tools to manage that risk at every turn. Event Planning
Oversee your organization's event planning process simply and efficiently. Request documents and contracts, set due dates, and collaborate in real-time.
Chapter Discipline
Manage your organization's disciplinary projects with ease. Develop projects, send auto-reminders, easily verify completion, and collaborate in real-time.
Valuable Features at Your Fingertips

Communication Tools
We make it easy to collaborate with all of your constituents - chat and share documents with headquarters staff, students, advisers, campus staff, and board members.

Real-Time Progress
Live activity feeds and real-time progress bars let you know where everyone stands at all times. Automatic notifications and email reminders keep everyone on track.

Eliminate Back & Forth
We know how frustrating it can be to collect and approve paperwork while keeping everyone informed. We help you eliminate stacks of paper, giant email strings, and boring conference calls.

Complete Control Over Users
Unique user types give you complete control over what people see and more importantly, what they don't. We take privacy seriously and provide you all of the tools to keep your data safe.

Share & Approve Documents
At its core, VeriSky is about sharing, approving, and storing documents. Request and share documents of all types - an officer program, chapter budget, guest list, or venue contract.

Reports & Analytics
View, export, or print real-time reports at any time. Graphical analysis of your data makes it easy to measure progress, spot trends, and make informed decisions.
What People Are Saying
"Verisky has helped simplify Tri Sigma's tracking process for both Chapter Discipline and our Social Event Registration process...They truly understand headquarter needs in these areas and work to ensure they are providing an outstanding resource and tool."
Organizations That Have Used VeriSky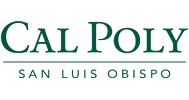 California Polytechnic State University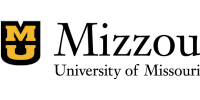 University of Missouri

Alpha Gamma Delta

Sigma Chi Fraternity

Sigma Sigma Sigma Sorority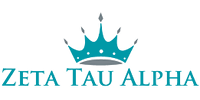 Zeta Tau Alpha Fraternity