Manage Chapter Event Planning Paperwork Simply & Efficiently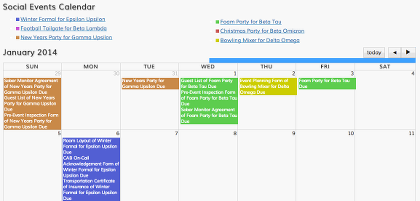 ---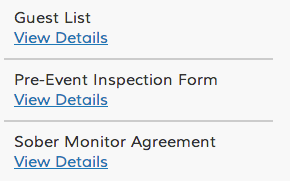 Safety first!
Chapters registering social events on VeriSky will have access to all of the paperwork required by your headquarters and/or insurance company to ensure a safe event.

Centralized event registration.
We provide your chapters with a unique link that allows them to register an event with your headquarters. All of the required paperwork and contracts are automatically generated for the chapter with due dates based on your organization's event registration policies and procedures.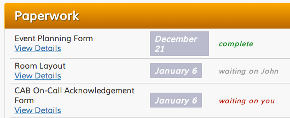 Eliminate stacks of event planning forms.
VeriSky allows chapters to tell you about their upcoming event and automatically generate a list of requirements, contracts, and forms that need to be completed specific to your organization. We'll save you time and paper!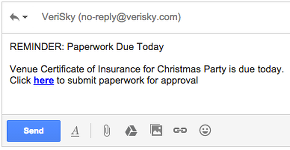 Automated reminders keep you on track.
Paperwork deadlines will automatically be created based on the date of the event. We take care of sending reminders to the chapter when items are due and notifications to the headquarters and volunteers when items have been completed.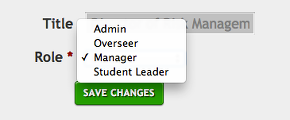 Multi-level approval process.
VeriSky provides multiple user types that fit into your organization's structure. Whether you handle event planning forms at your headquarters or spread the work across a twenty-person volunteer committee, we make it easy to review event paperwork from anywhere.
Templates for Event Types
Centralized Registration
Automated Reminders
Due Date Tracking
Communication Tools
Color-Coded Event Calendar
Document Sharing & Approval
Custom Reporting & Analytics
Like what you see? We'll set you up with a free trial.