VeriSky was founded in 2011 by Jacob Kingdon and Brendan Doms, two longtime friends with a vision to change the way that fraternities and sororities manage their risk.
Having managed chapter discipline at Phi Delta Theta Headquarters for over four years, Jacob knew there had to be a better way. So much time was wasted every day preparing disciplinary sanctions, sorting through stacks of active probations, tracking due dates and paperwork, and communicating with students, volunteers, campus officials, and staff. The whole process was so time consuming and inefficient that it prevented real work from getting accomplished.
At the same time, event planning forms were stacked to the ceiling as dozens of chapters tried to register social, philanthropic, and recruitment events each week. Staff members would furiously try to review the event paperwork, request supporting documentation and contracts, and notify the chapter that all of the paperwork was in order.
Enter VeriSky.
VeriSky eliminates the busywork and paperwork associated with chapter discipline and event planning so that organizations can focus on what is most important. Our products are built around real people doing real work and as such, we are constantly evolving to meet the needs of our customers.
---
The Founders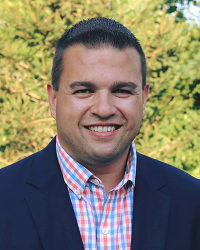 Jacob Kingdon
Jacob has over ten years of leadership, risk management, and fundraising experience in the Greek industry. Jacob oversees the strategic vision of VeriSky.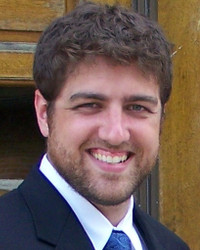 Brendan Doms
Brendan is responsible for all things technology. He built VeriSky from the ground up. Brendan has over a decade of programming experience, including leadership roles at several Silicon Valley startups.